Worth the Investment
Employee Wellness Pays Dividends
The business world has come a long way since 1843 when Dickens wrote A Christmas Carol in which Scrooge's clerk, Bob Cratchit, had to plead for coal to heat his office and a day to spend Christmas with his family. Instead of considering his employee's health, Scrooge's focus was on the bottom line, until he was visited by those ghosts of Christmas past, present and future, which set him on an altruistic path.
Read our current edition now >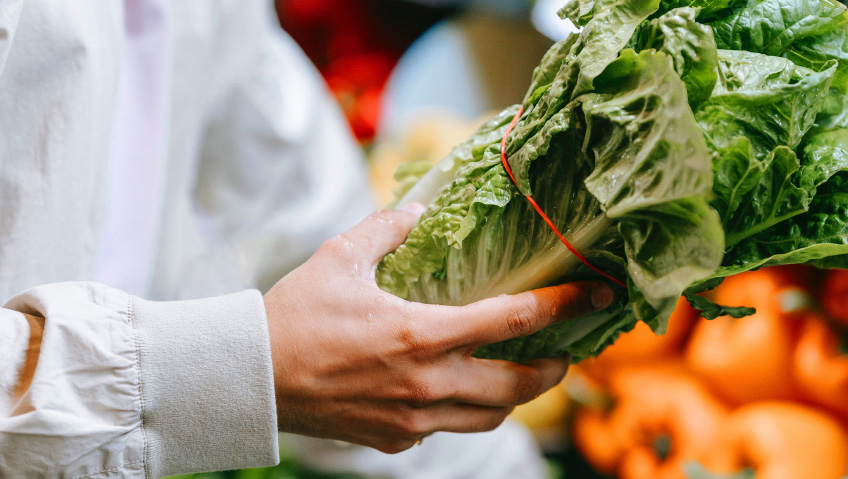 The Canadian organic industry represents over 7,900 producers of a number of commodities including food and beverages, livestock and livestock feed, fibre, and many others. In 2022, the industry grew to $9.35 billion, with the non-food sector growing at a faster rate than food and beverage, although the latter represents 80 percent of the total market. Yet despite the sector's great promise and strong growth year over year, myriad barriers are preventing the organic market from reaching its full potential, and the Canada Organic Trade Association (COTA) is at the forefront of efforts to make Canada a leader in organic.