Regaining Ground
Travel and Tourism in a Post-COVID World
It goes without saying that a global pandemic wreaks havoc on tourism. The COVID-19 shutdowns and travel restrictions plunged the travel and tourism industry into an unprecedented crisis as people stayed home to avoid the spread of the virus.
Read our current edition now >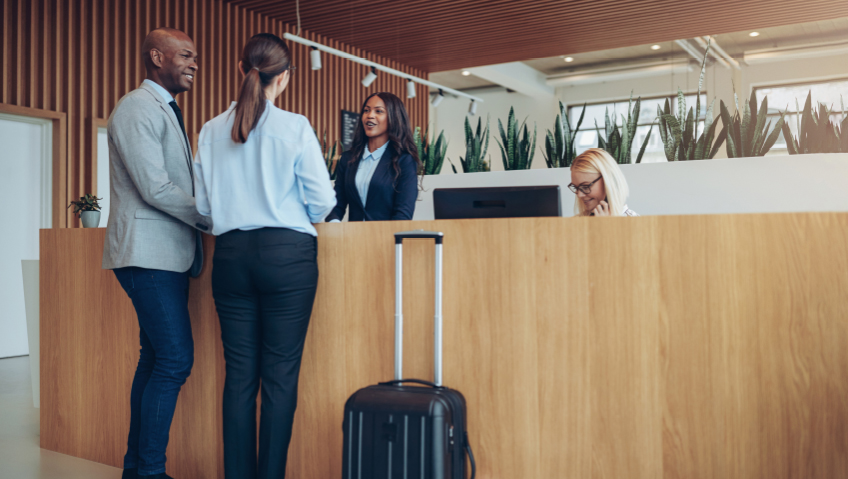 "A 5-star experience for me means you feel like you're a cherished guest, as opposed to a person with a cherished credit card," writes Tara Baxendale of Toronto, in response to a survey from this writer asking what a 5-star experience means.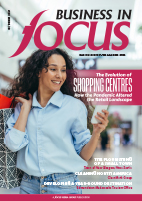 The Evolution of Shopping Centres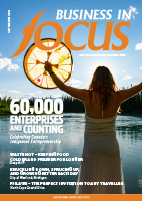 60,000 Enterprises and Counting