The World is Yours
Travel and Tourism Today
When suspected cases of pneumonia were first reported in Wuhan City, in the Hubei Province of China on December 31, 2019, it was a New Year's Eve surprise no one anticipated.
Read our current edition now >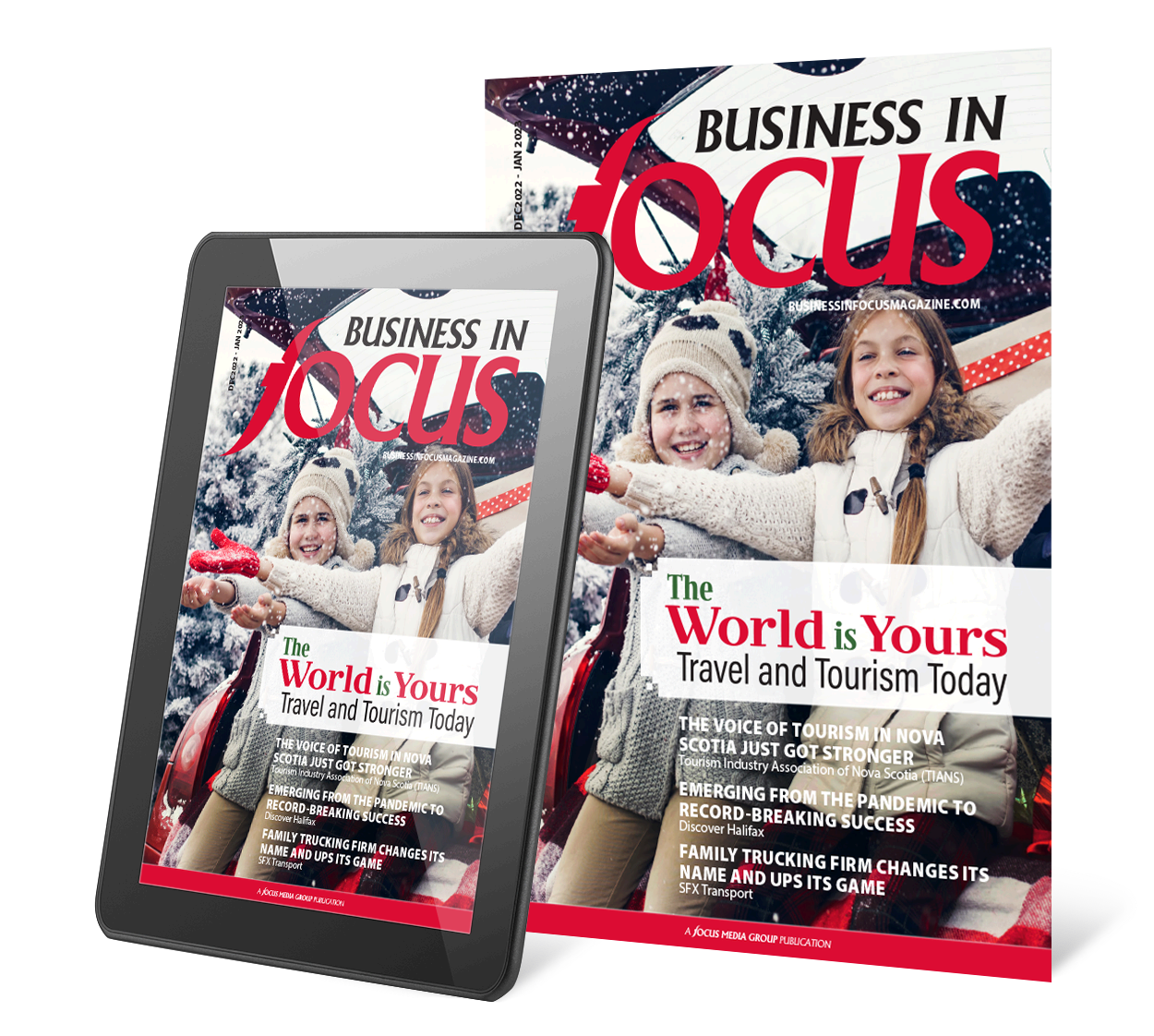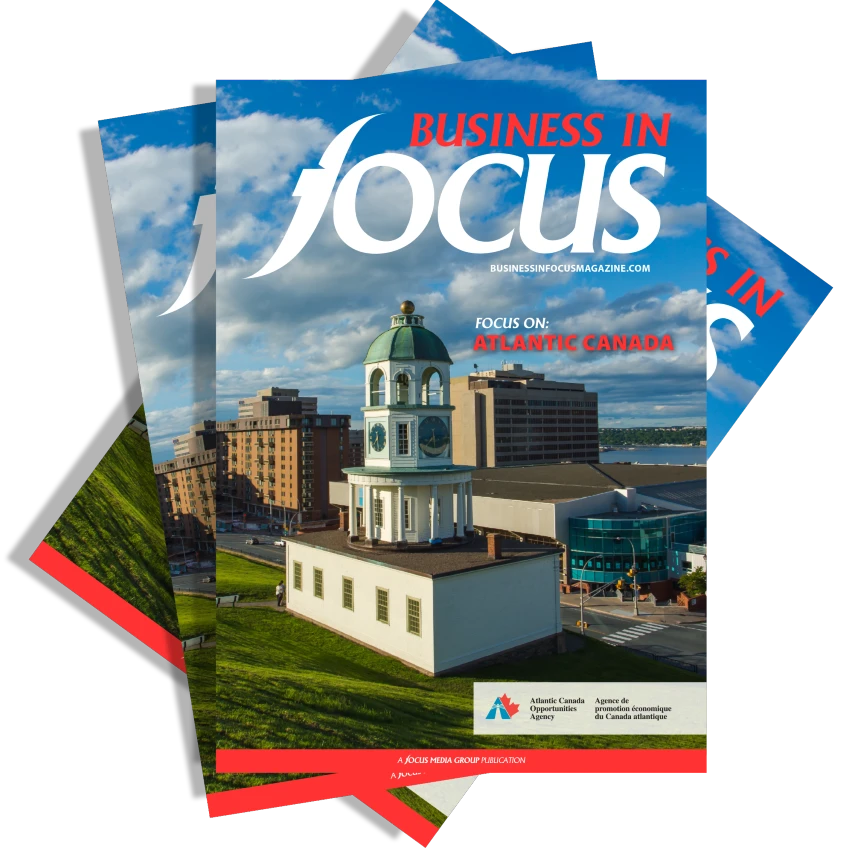 Atlantic Canada Spotlight
Lately, all eyes are on Atlantic Canada. With the four provinces—New Brunswick, Nova Scotia, Prince Edward Island, and Newfoundland & Labrador— seeing a "reverse migration"… read more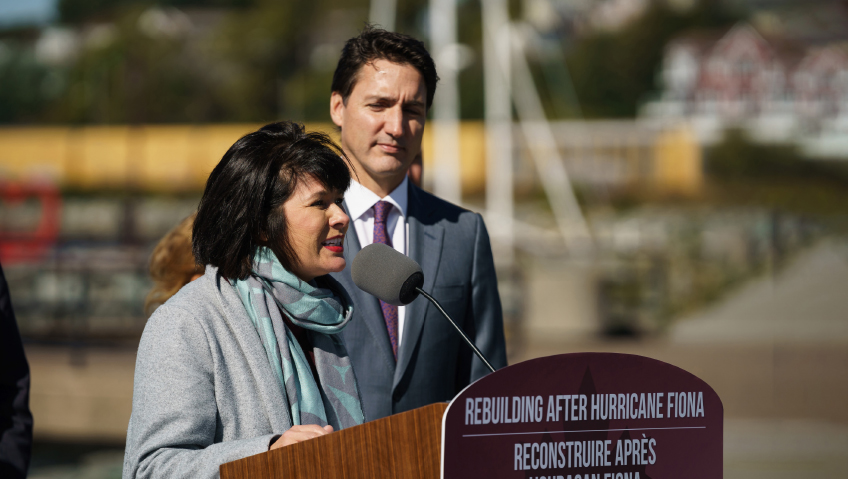 The Atlantic Canada Opportunities Agency (ACOA) is dedicated to supporting small- to medium-sized businesses and business owners throughout the provinces of Nova Scotia, New Brunswick, Prince Edward Island, and Newfoundland and Labrador. For over three decades, ACOA has been implementing programs to support the creation and development of Atlantic Canadian, entrepreneur-led businesses and initiatives.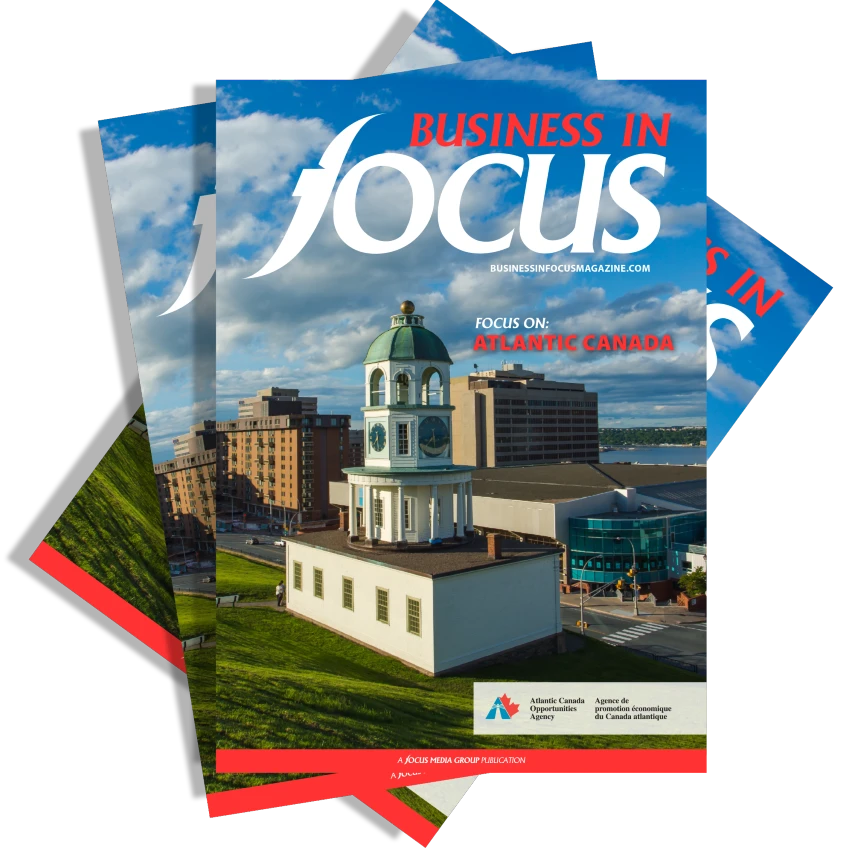 Atlantic Canada Spotlight
Lately, all eyes are on Atlantic Canada. With the four provinces—New Brunswick, Nova Scotia, Prince Edward Island, and Newfoundland & Labrador— seeing a "reverse migration"… read more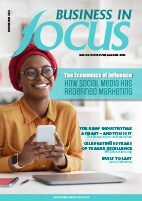 The Economics of Influence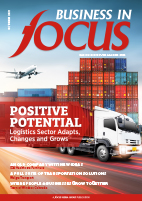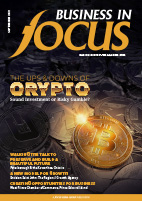 The Ups & Downs of Crypto