More Than a Trend
The Business Case for Diversity, Equity, and Inclusion
For some, the idea of Diversity, Equity, and Inclusion (DE&I) is a tagline or a trend that can be leveraged to a company's advantage, but this is only the case when these values are inherently built into an organization's DNA and culture through robust programs and initiatives.
Read our current edition now >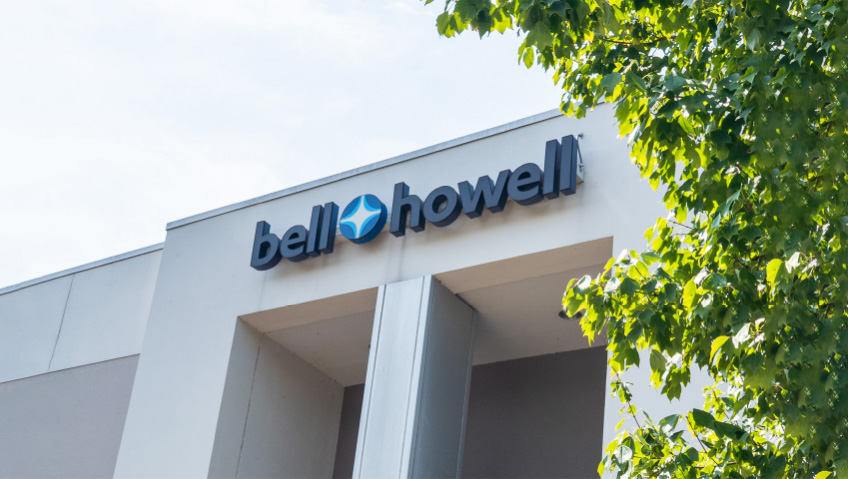 Technology-enabled field services company Bell and Howell services a wide range of automation equipment for multiple original equipment manufacturers (OEMs) and markets across North America. We spoke to the company a year ago, reporting on how the Durham, North Carolina-based business helps customers increase efficiency and reduce operational costs through its comprehensive solutions in retail, grocery, pharmacy click-and-collect, automation, and production mail. This month, we sat down with senior executive and grocery commerce expert James Hermanowski to learn more about the company's work to fight food insecurity through food bank technology.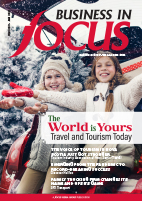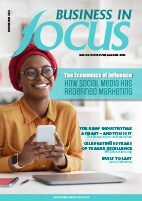 The Economics of Influence