60,000 Enterprises and Counting
Celebrating Canada's Indigenous Entrepreneurship
Canada's two million Indigenous people—First Nations, Métis, and Inuit, who make up about five percent of the total population—are reclaiming their rightful place at the economic table, a place from which they were excluded for far too long.
Read our current edition now >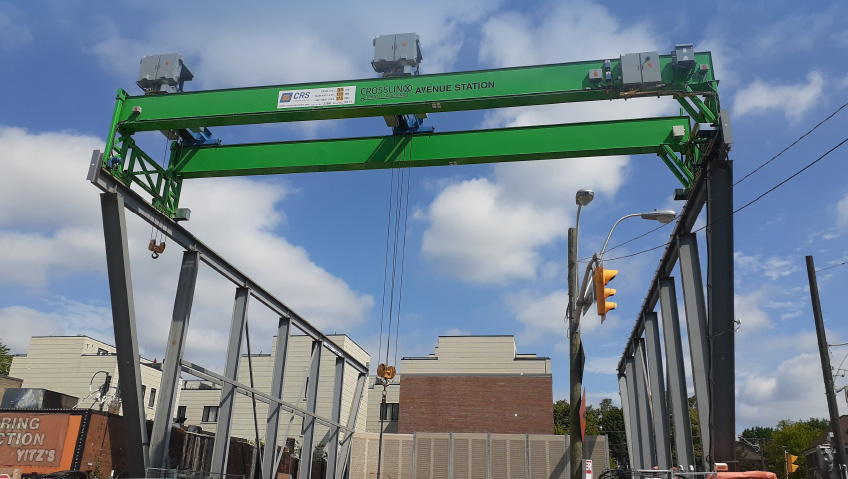 On August 10 of this year, Phil Verster, CEO of Metrolinx, the regional transportation agency for the Ontario government, made a major announcement about Toronto's long-delayed, multi-billion dollar Eglinton Crosstown Light Rapid Transit (LRT) system. Metrolinx, which is overseeing the troubled transit project along with another provincial agency, Infrastructure Ontario, could be in a position to announce an opening date in the near future, said Verster.