The Economics of Influence
How Social Media has Redefined Marketing
The world of social media is like ever-shifting sands. No sooner had the world become almost blasé about the global reach that the internet afforded everyone from local school students busking on YouTube to multinational corporations shipping specialist parts to technicians in Africa than we had to figure out the difference between brand ambassadors and influencers.
Read our current edition now >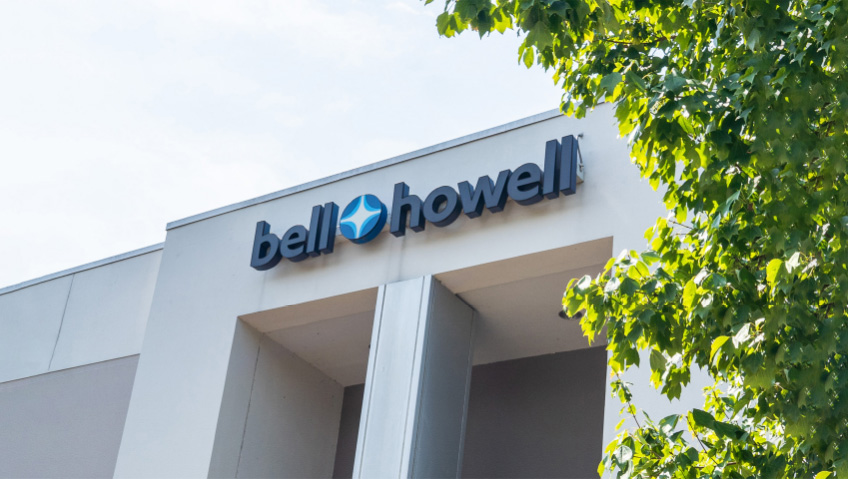 Bell and Howell
Technology-enabled field services company Bell and Howell services a wide range of automation equipment for multiple original equipment manufacturers (OEMs) and markets across North America. We spoke to the company a year ago, reporting on how the Durham, North Carolina-based business helps customers increase efficiency and reduce operational costs through its comprehensive solutions in retail, grocery, pharmacy click-and-collect, automation, and production mail. This month, we sat down with senior executive and grocery commerce expert James Hermanowski to learn more about the company's work to fight food insecurity through food bank technology.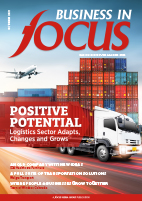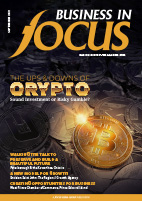 The Ups & Downs of Crypto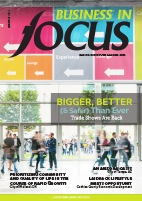 Bigger, Better (& Safer) Than Ever