#EmbraceEquity
Positive Change for Women in the Workplace
In a world of changing social dynamics, equity is occupying prime time attention on the human resources agendas of most forward-thinking employers. Defined by Cambridge Dictionary as "a situation in which everyone is treated fairly according to their needs and no group of people is given special treatment," #EmbraceEquity is this year's very appropriate hashtag—and theme—for International Women's Day on March 8th, this year.
Read our current edition now >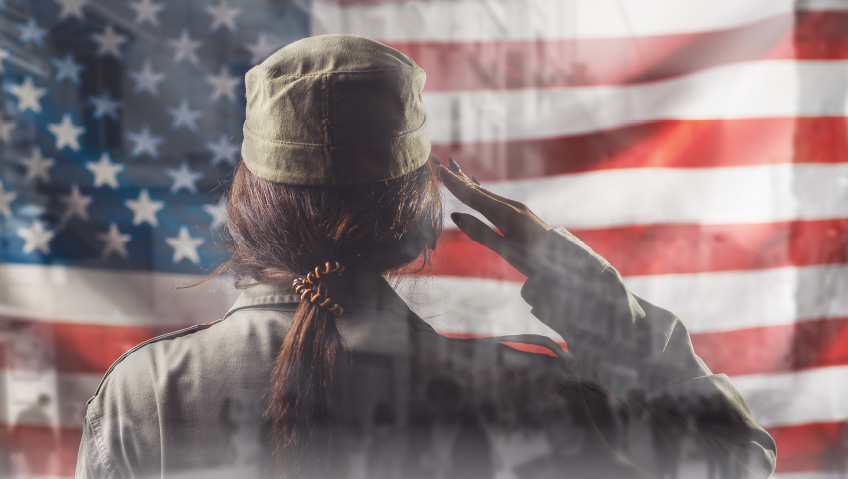 The United States is home to more than 2 million women veterans—and this number is on the rise. In 2000, women veterans made up just four percent of the veteran population, but that figure is predicted to make a dramatic leap to 18 percent by 2040, according to the U.S. Department of Veterans Affairs.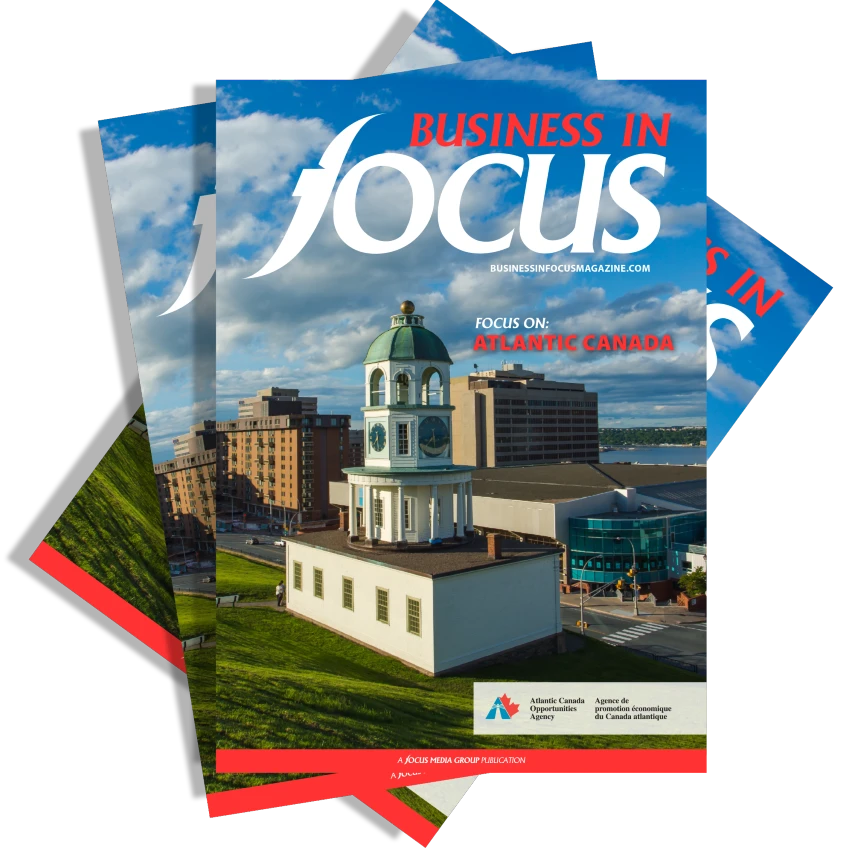 Atlantic Canada Spotlight
Lately, all eyes are on Atlantic Canada. With the four provinces—New Brunswick, Nova Scotia, Prince Edward Island, and Newfoundland & Labrador— seeing a "reverse migration"?
Read more >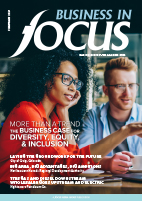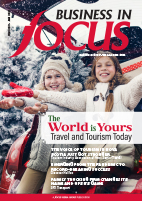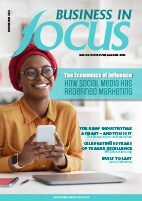 The Economics of Influence