Worth the Investment
Employee Wellness Pays Dividends
The business world has come a long way since 1843 when Dickens wrote A Christmas Carol in which Scrooge's clerk, Bob Cratchit, had to plead for coal to heat his office and a day to spend Christmas with his family. Instead of considering his employee's health, Scrooge's focus was on the bottom line, until he was visited by those ghosts of Christmas past, present and future, which set him on an altruistic path.
Read our current edition now >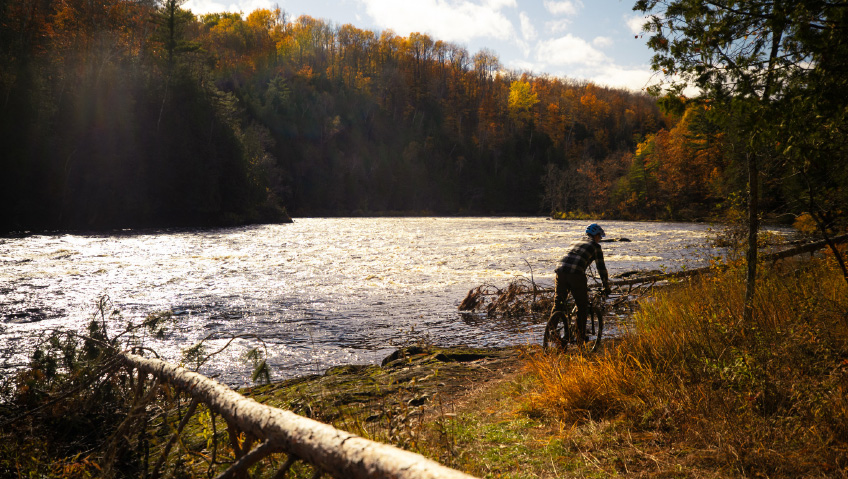 In 2021, Business in Focus reported on the economic opportunities that abound in the Dickinson area, a micropolitan region in Michigan's Upper Peninsula. This month, we sat down with community leaders within the Dickinson Area Economic Development Alliance (DAEDA) to learn about the region's thriving tourism industry.