Worth the Investment
Employee Wellness Pays Dividends
The business world has come a long way since 1843 when Dickens wrote A Christmas Carol in which Scrooge's clerk, Bob Cratchit, had to plead for coal to heat his office and a day to spend Christmas with his family. Instead of considering his employee's health, Scrooge's focus was on the bottom line, until he was visited by those ghosts of Christmas past, present and future, which set him on an altruistic path.
Read our current edition now >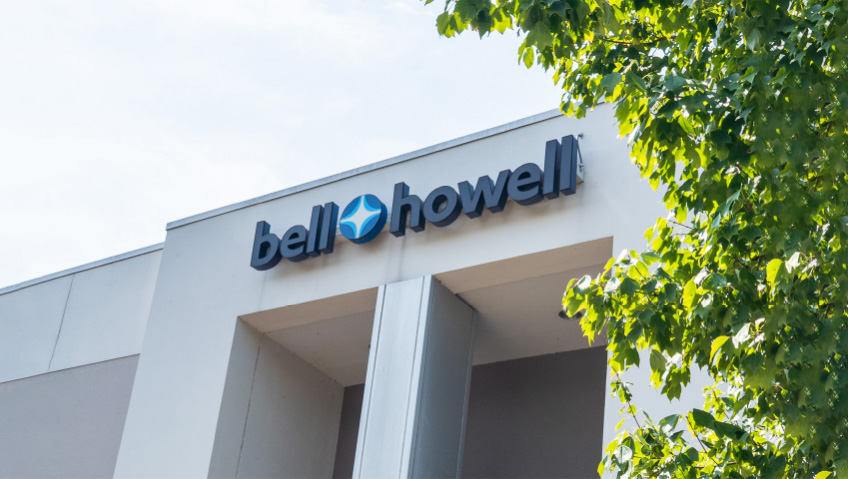 Technology-enabled field services company Bell and Howell services a wide range of automation equipment for multiple original equipment manufacturers (OEMs) and markets across North America. We spoke to the company a year ago, reporting on how the Durham, North Carolina-based business helps customers increase efficiency and reduce operational costs through its comprehensive solutions in retail, grocery, pharmacy click-and-collect, automation, and production mail. This month, we sat down with senior executive and grocery commerce expert James Hermanowski to learn more about the company's work to fight food insecurity through food bank technology.